There is a massive amount of tire waste in the world
Waste tires sit in stockyards, illegal dumping sites, and even rivers. In tropical countries tires can become breeding grounds for mosquitoes, which lead to nasty diseases like malaria and dengue fever.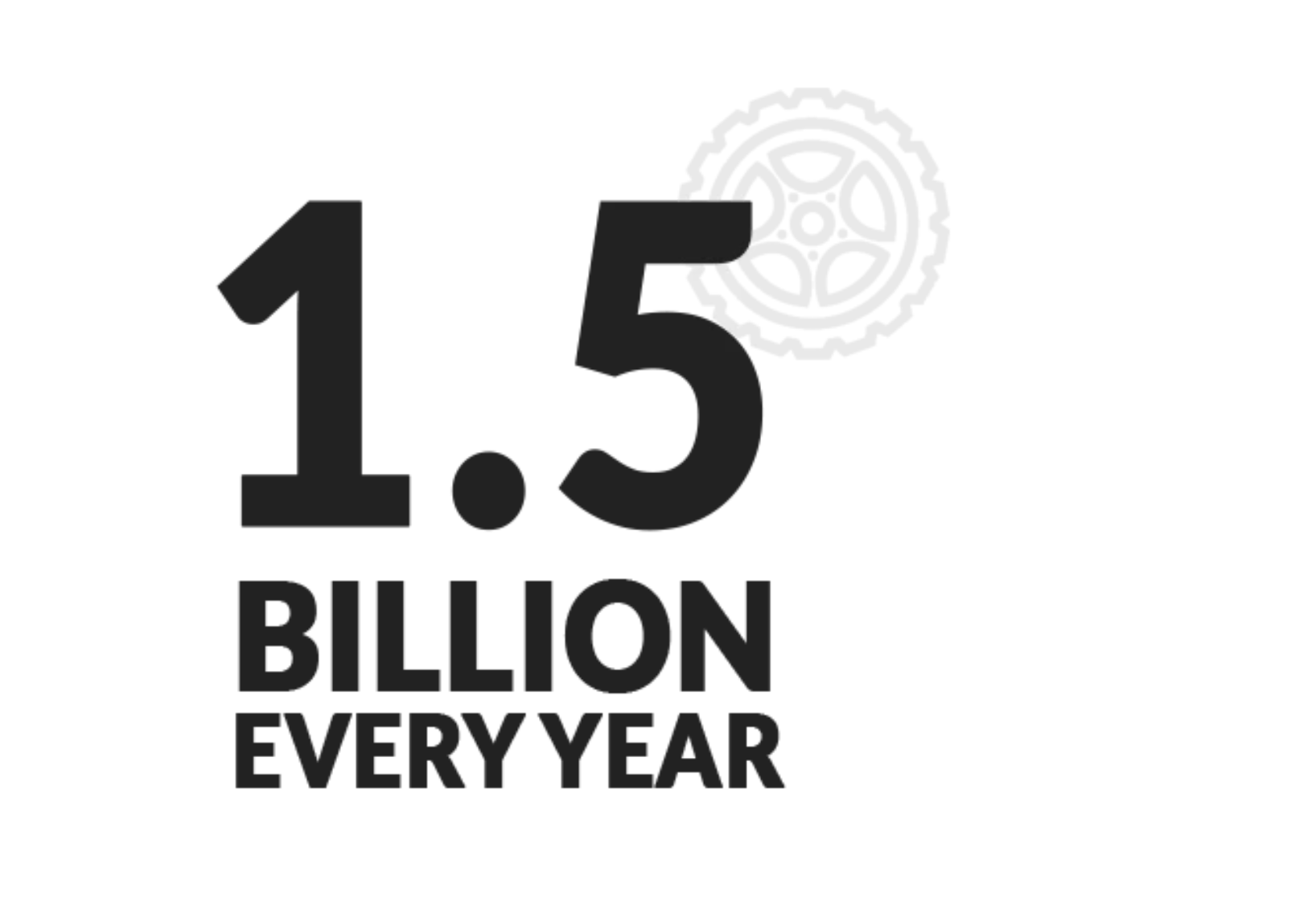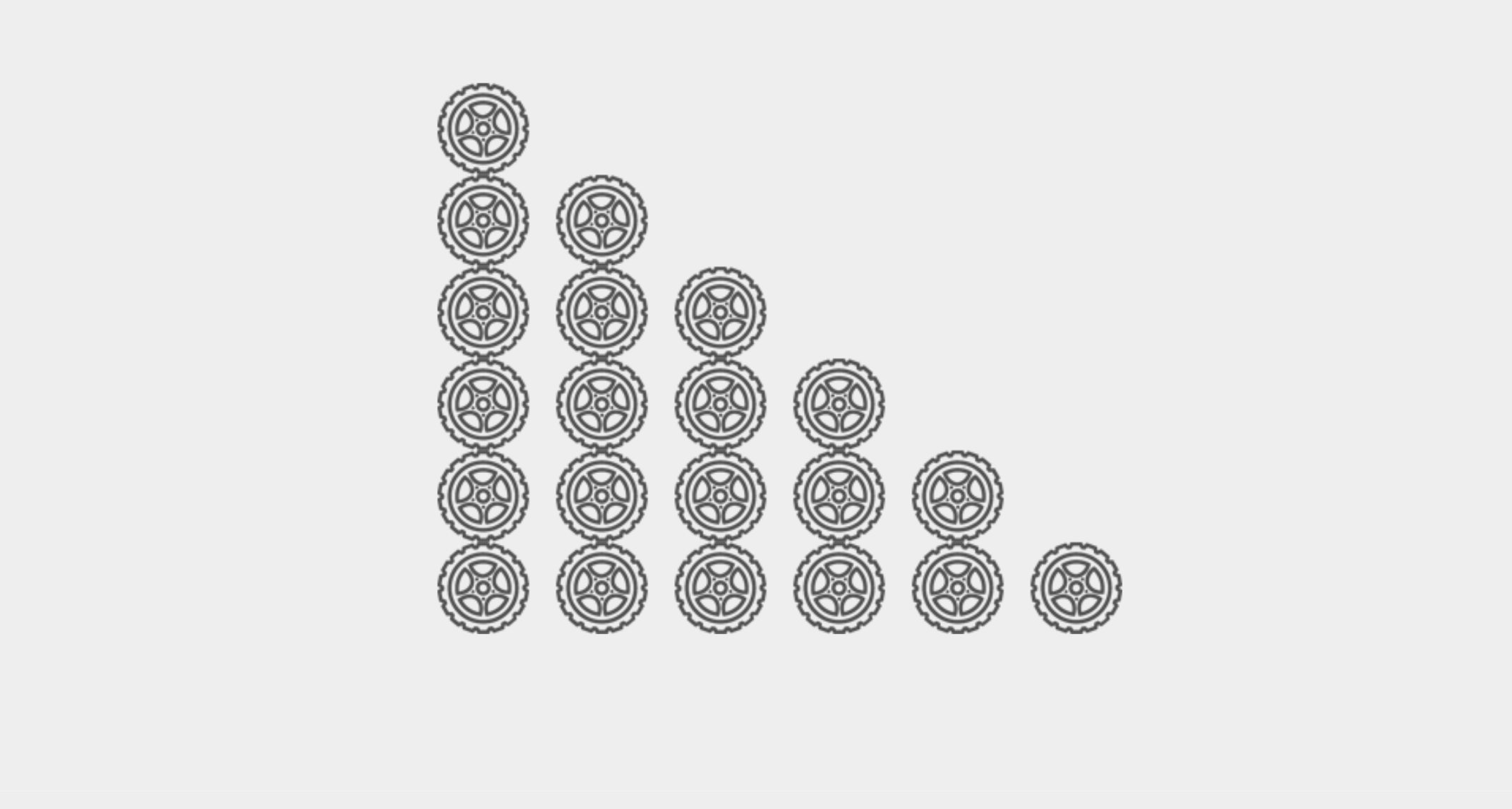 It is nearly impossible for tires to decompose
Due to their structure, tires take thousands of years to decompose. So technically the first tire ever made is still out there somewhere.

8 Reasons Why Indosole's Are
Good for Your Feet and the Earth
Your custom text goes here

Your custom text goes here

Your custom text goes here