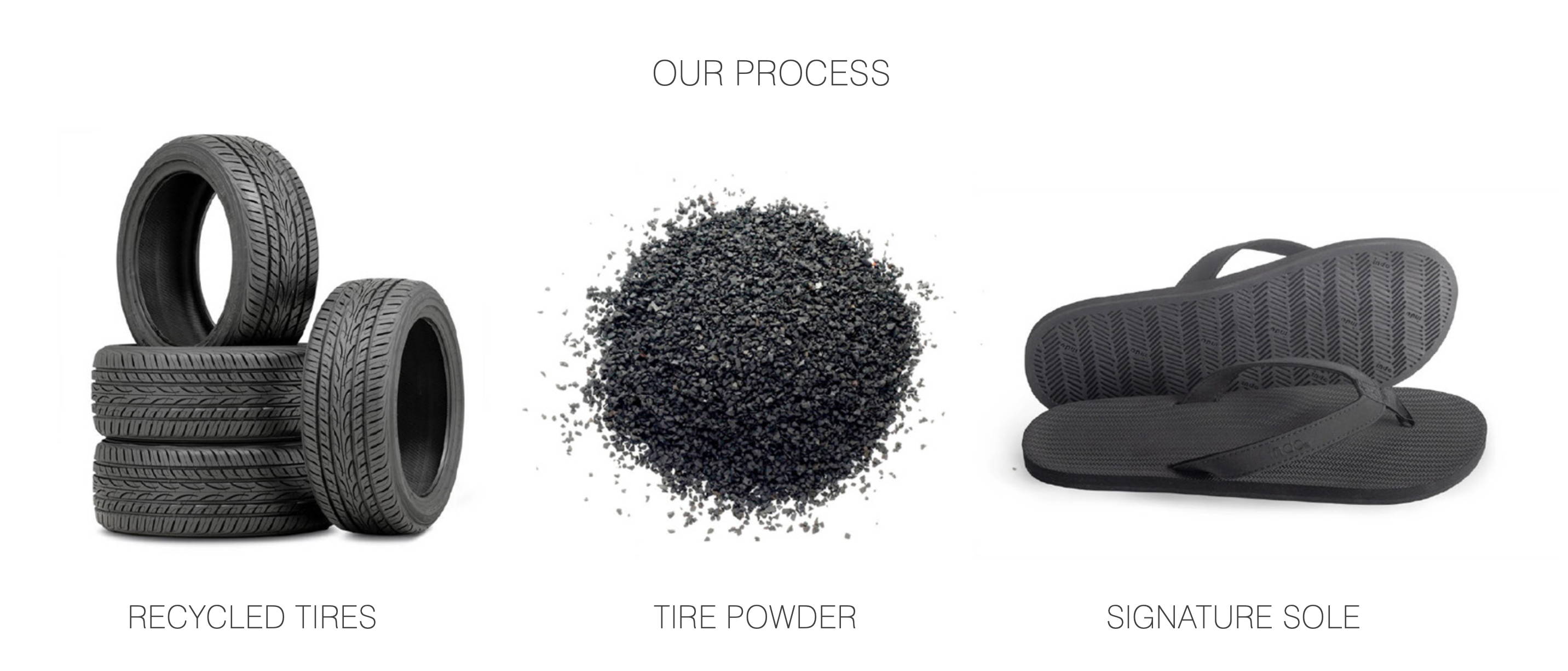 After years of deep R&D, investigating how to best advance a sustainable economy through footwear, Indosole went to work. Since nature is a zero-waste, non-polluting system; we knew this was the standard we had to strive for. Our lab scientists mimicked nature and experimented with pulverizing waste tires bound for the landfill, and rebuilt the rubber from scratch. Through this process our lab researchers discovered our own Sole Engineered Tire Technology (SETT®) which allows us to develop new material using natural and recycled rubber.
This malleable tire gel is set to revolutionize the footwear industry
by maximizing the volume of recycled rubber used in new products and increasing the worlds contribution to pollution elimination.
1.5 BILLION TIRES ARE DISCARDED EACH YEAR
Indosole has found a new use for these tires.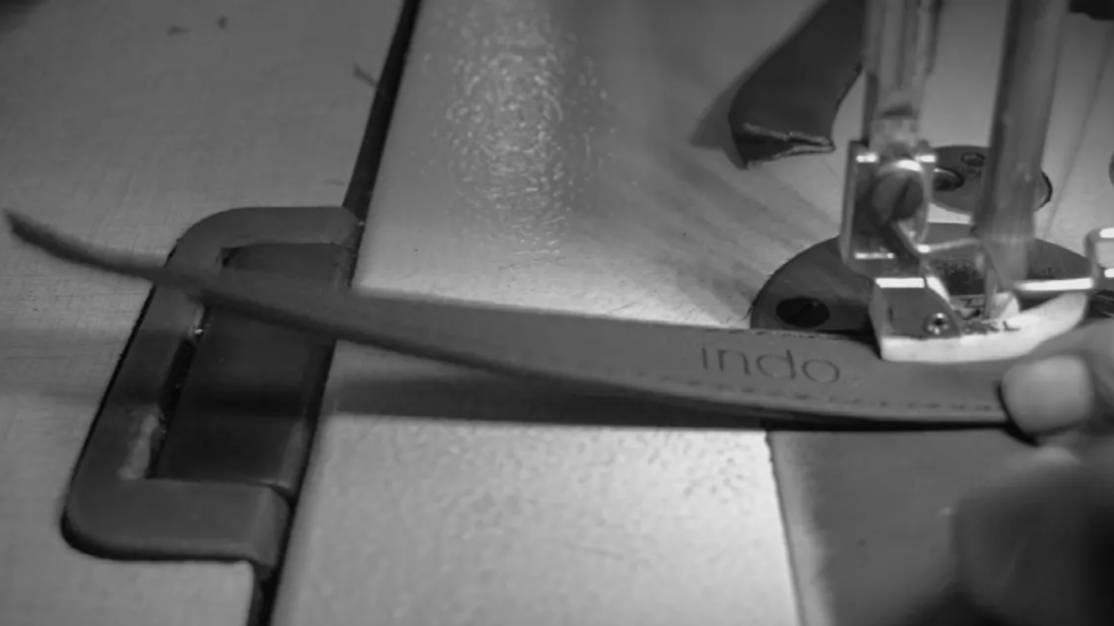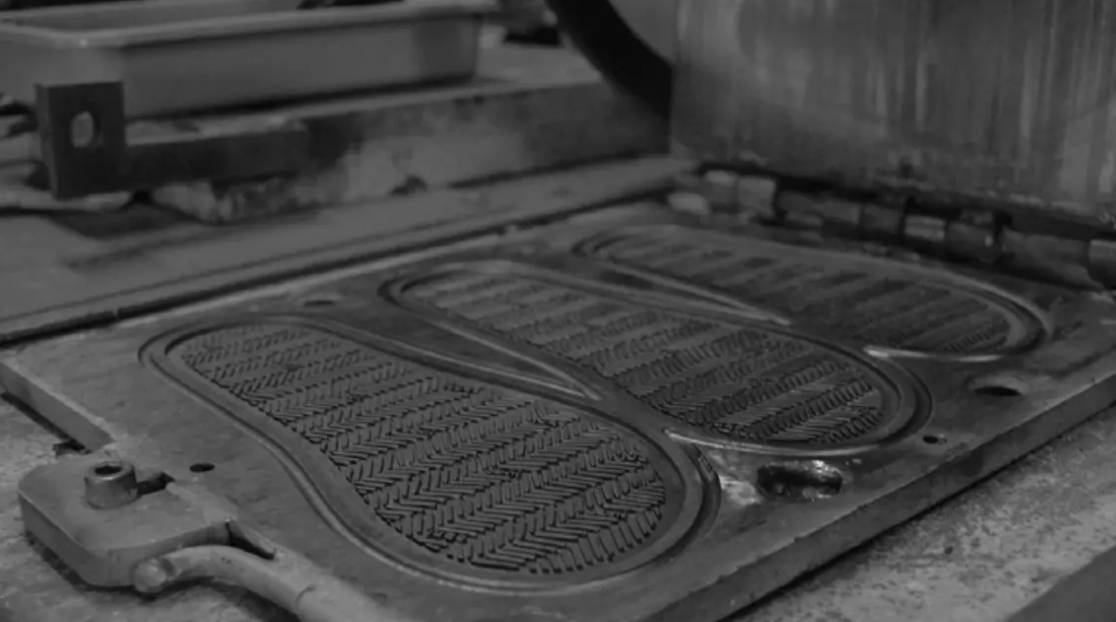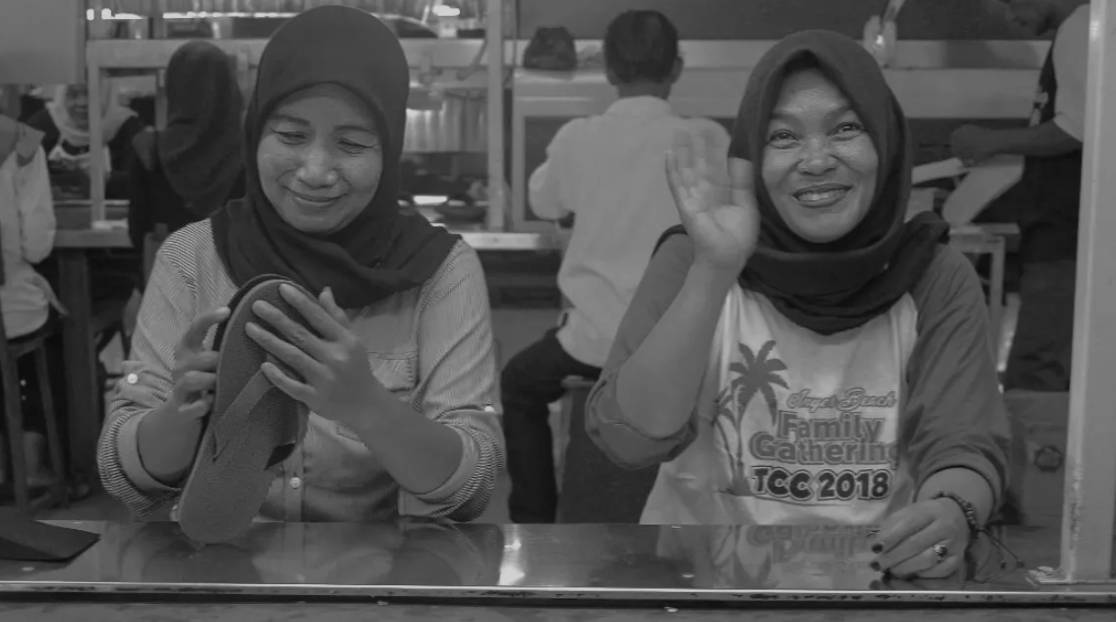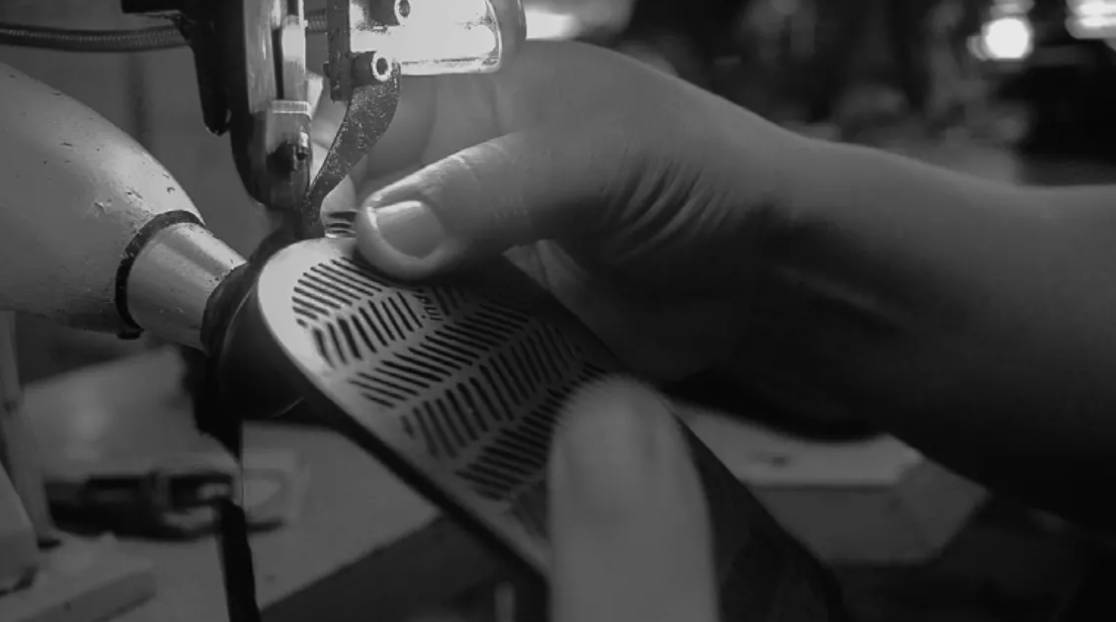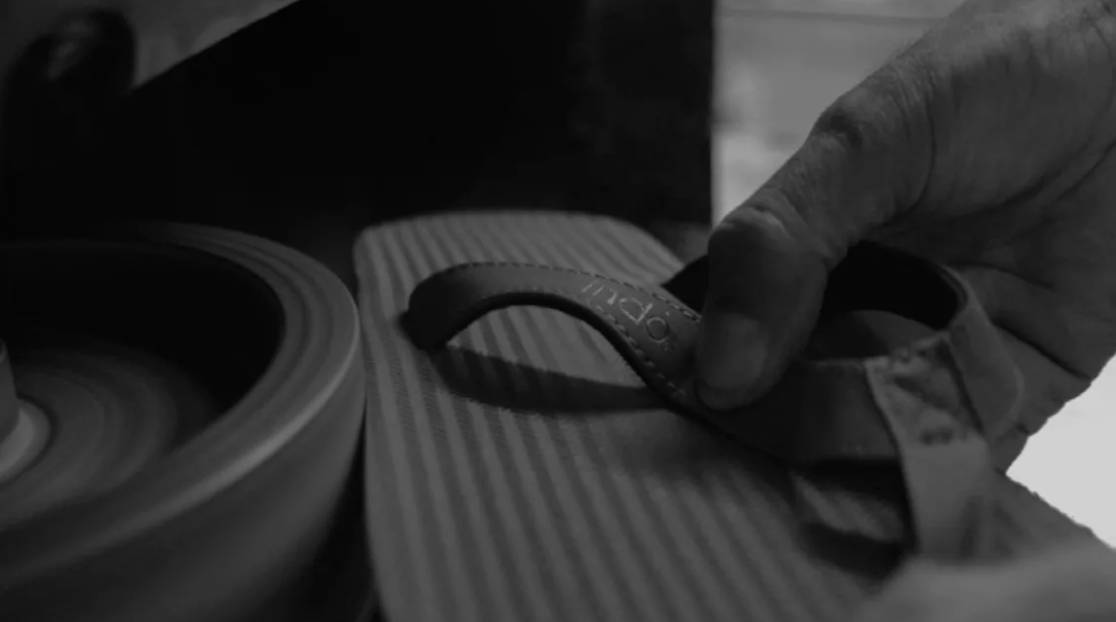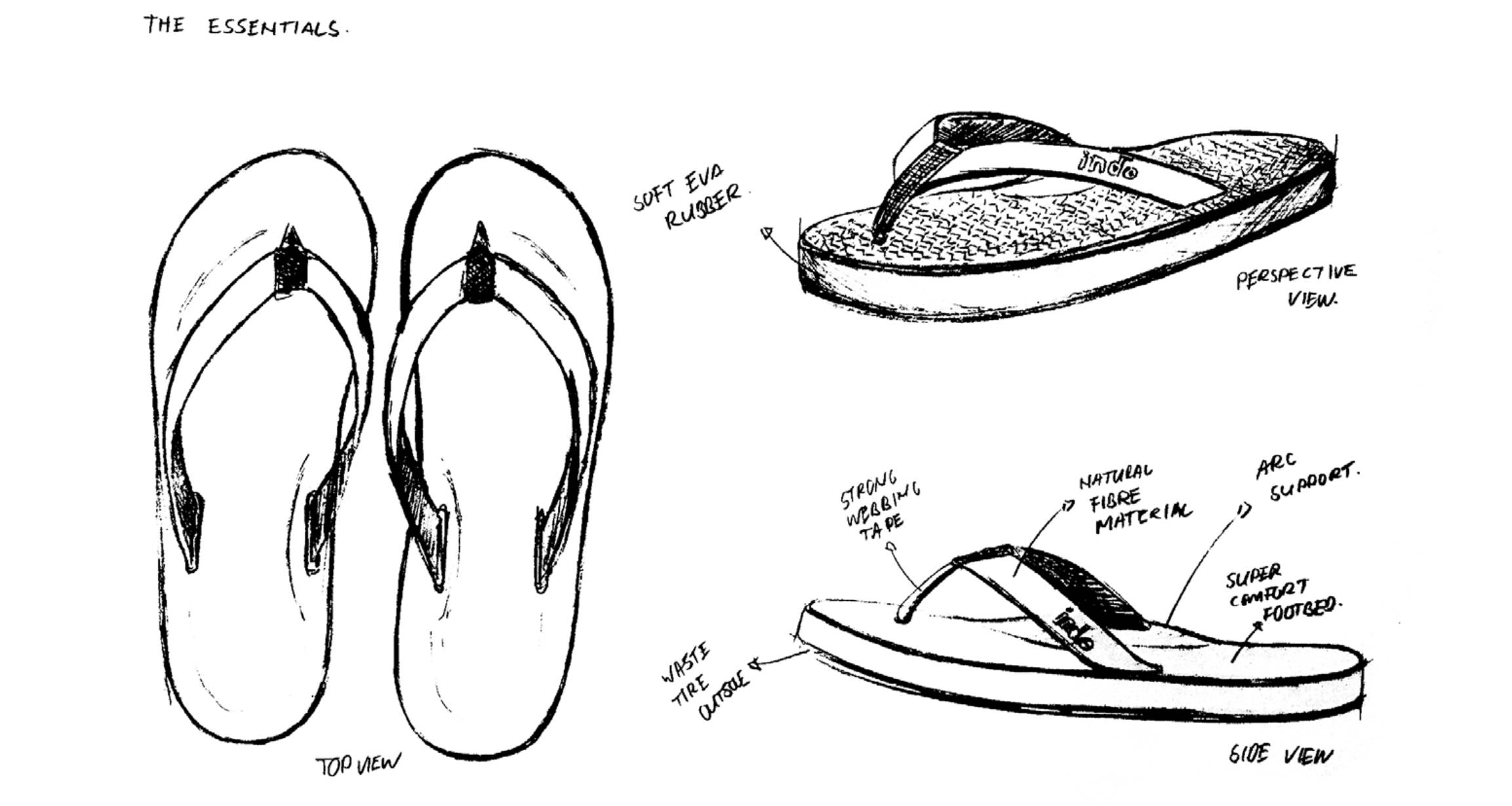 Each one of our products is designed like any other 'fashion' collection. There is first a concept or idea. Then a hand sketch, a sample process, and then a wear-tested period. Each product is made to be the most comfortable, durable, thoughtful and of course, stylish product in the world.




Inspired by nature, each color is a
representation of the essential elements in our every day lives.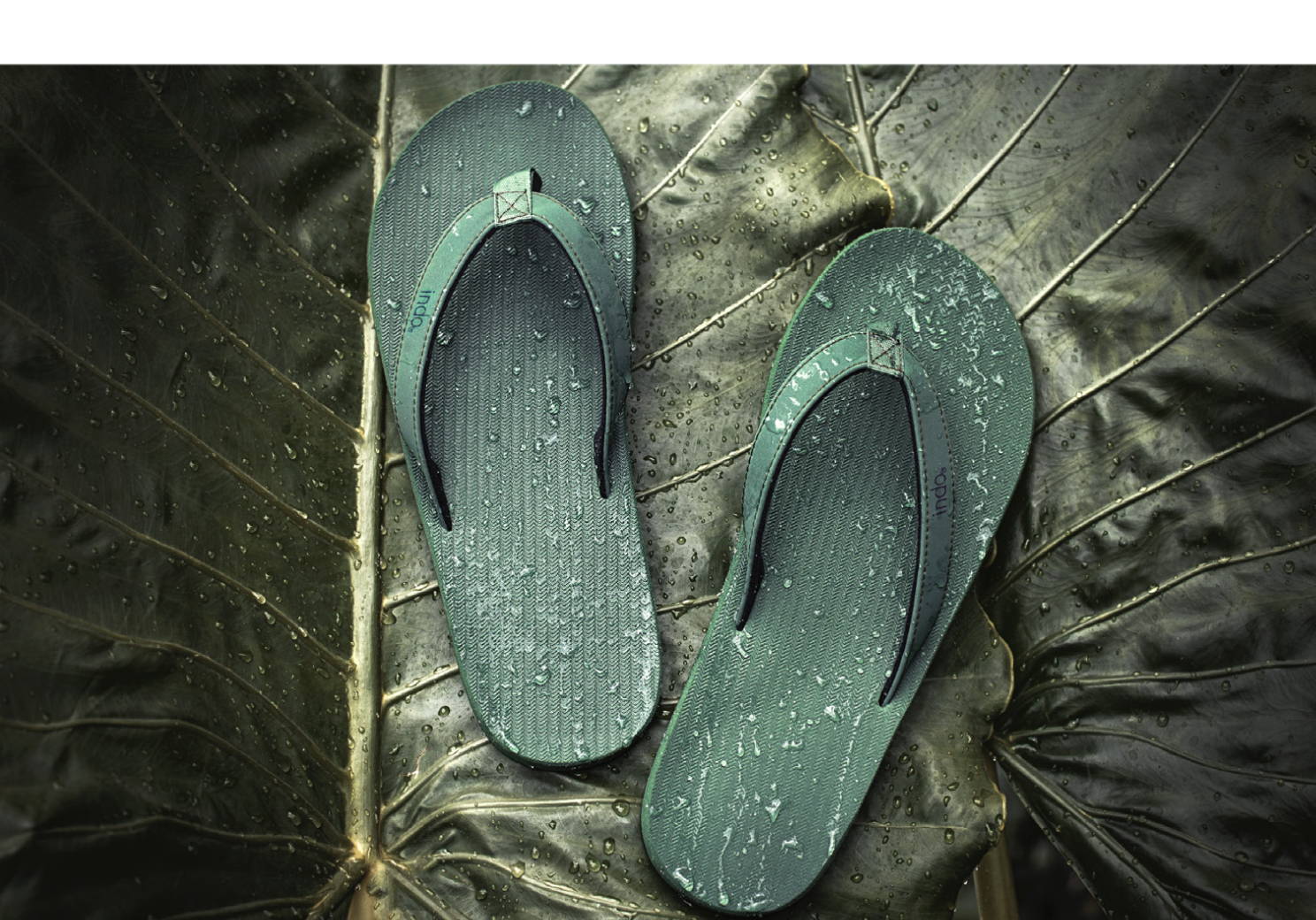 for our jungles and rainforest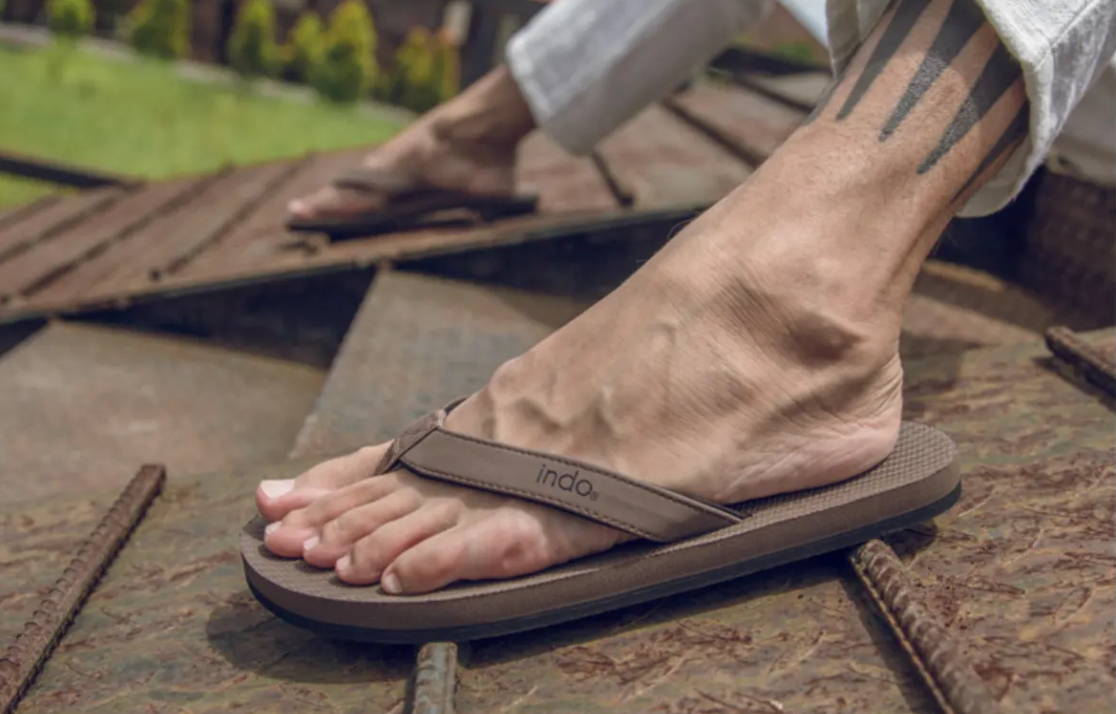 for the land and soil which produce our crops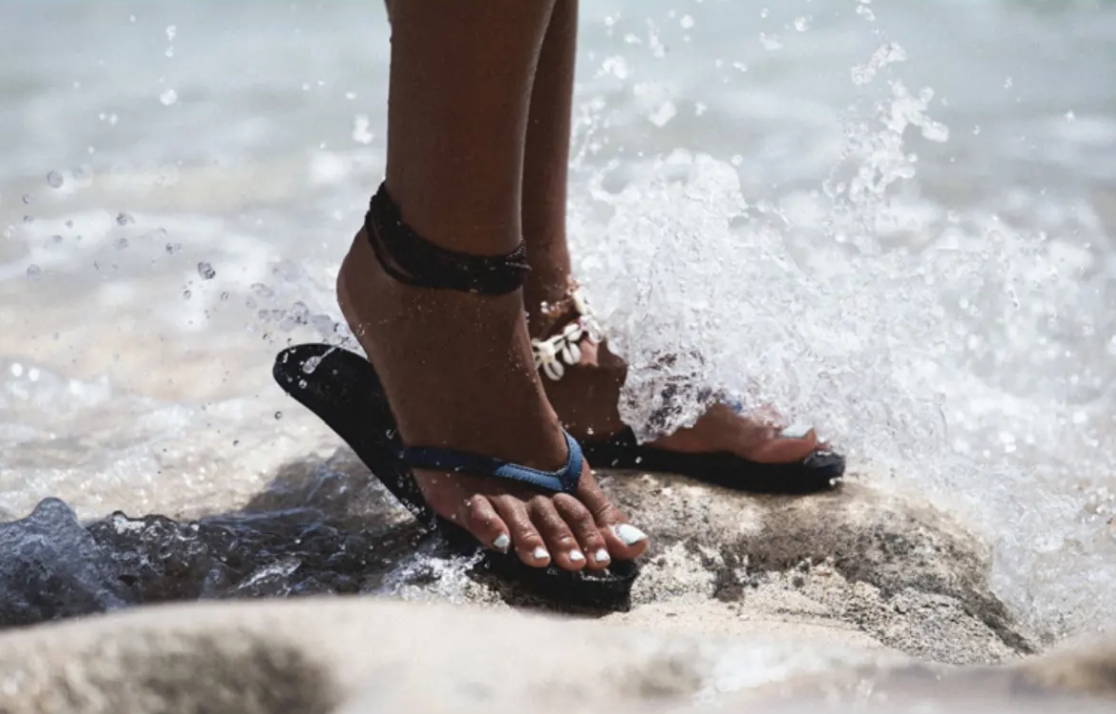 for our oceans, lakes and rivers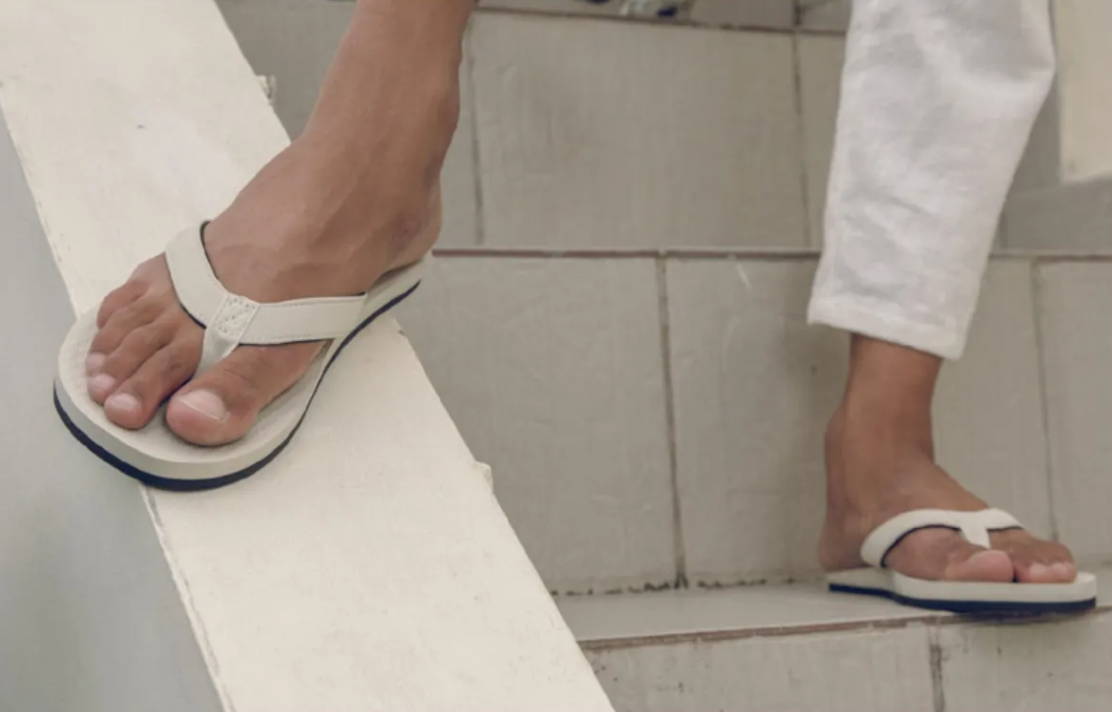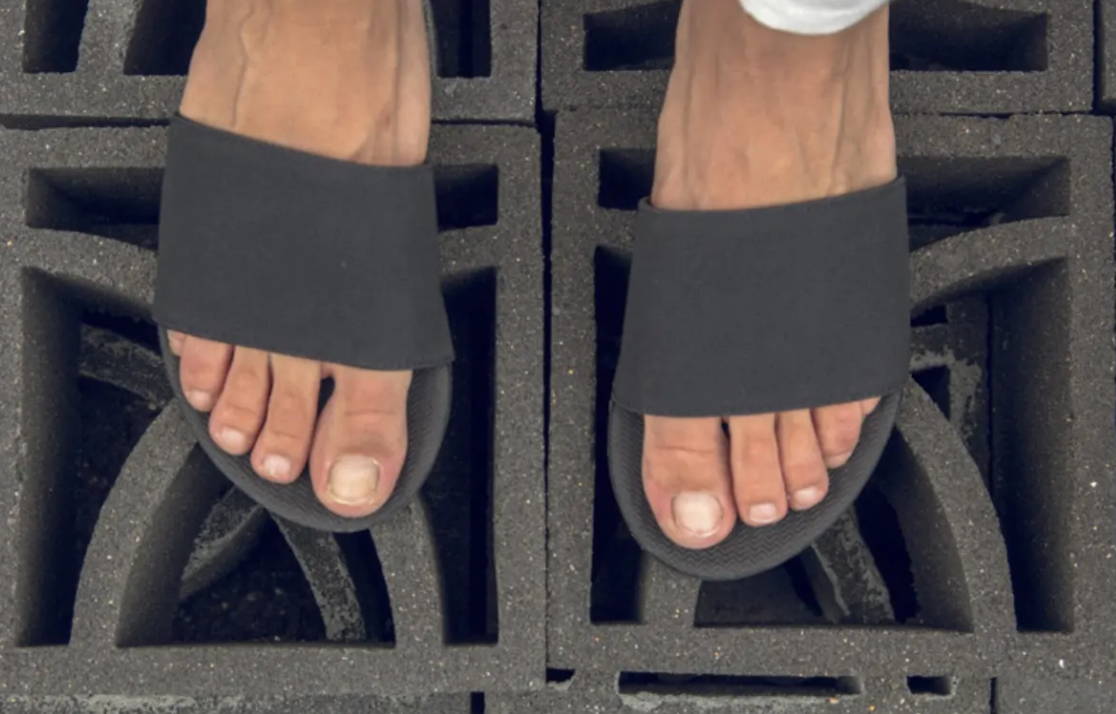 for the tires we use again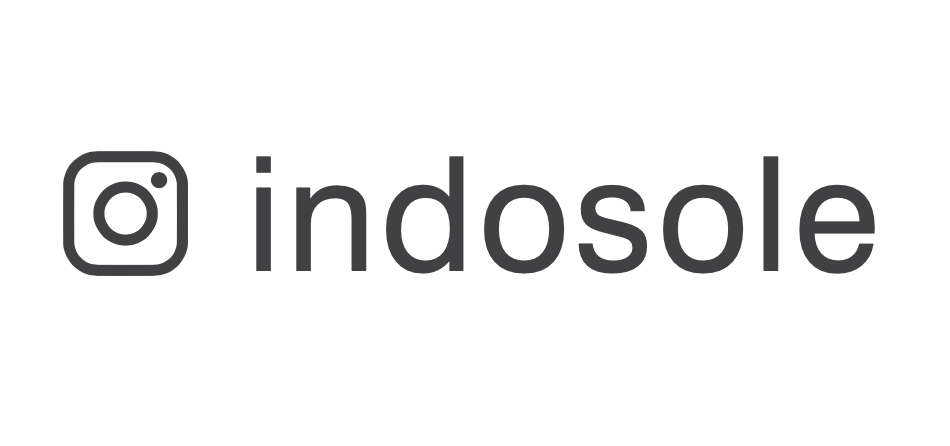 Use the hashtags #soleswithsoul and #tirestosoles